Website Flash Creation and Editing.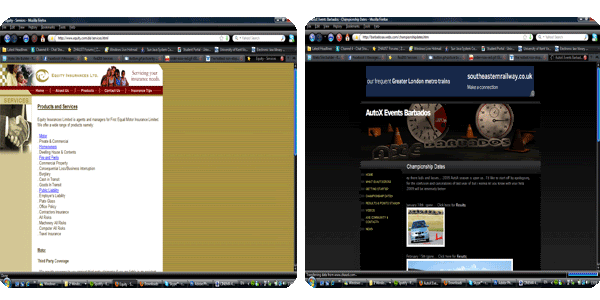 Logo Design
 


Business video advertisements

An advertisment Lamar Designed during the summer of 2007. This advert was actually used on the television and according to lamar it is by far one of his greatest accomplishments to date. He did the animation and design on his own, however, he did receive help from his friends jewan and Emmanuel in terms of audio.